March 21, 2020. The new VHX flagship model from Diezel amplification is available. This new head seems to be built on the famous VH4 head and embeds a DSP, a load box and an impulse response module.
4 channels, 4 KT77 power tubes (100 Watts) and 5 12ax7 preamp tubes… : that's for the classical part. The VHX embraces digital technology by adding a DSP (signal processing, effects) with impulse responses capabilities. 64 IRs are preinstalled. I borrowed the pictures from Thomann (www.thomann.de), as – as of today- I can't find them on Diezel website(s) 😉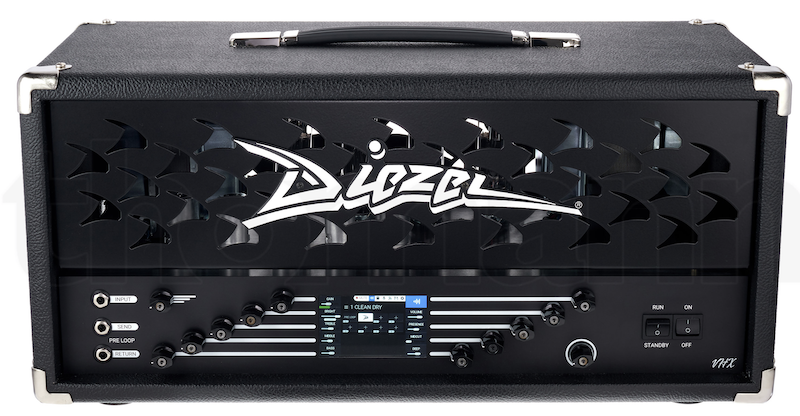 The feature list is quite impressive :
99 presets
IR output without a speaker connected ("CABLESS" operation)
built-in tuner
Presence, depth and mid-cut settings (mid-cut inherited from the DMoll and Herbert, a must-have for metal players)
Noise gate
Graphical eq
Serial, parallel and preamp loop (3 loops)
USB port (firmware update and IR loading ?)
MIDI connector for Diezel's Columbus pedal
Bluetooth connectivity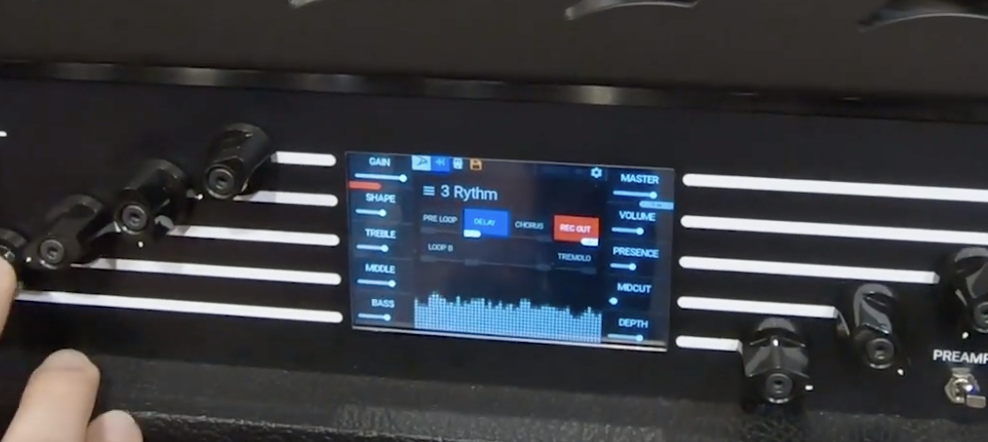 The screen and buttons allows the configuration of the VHX :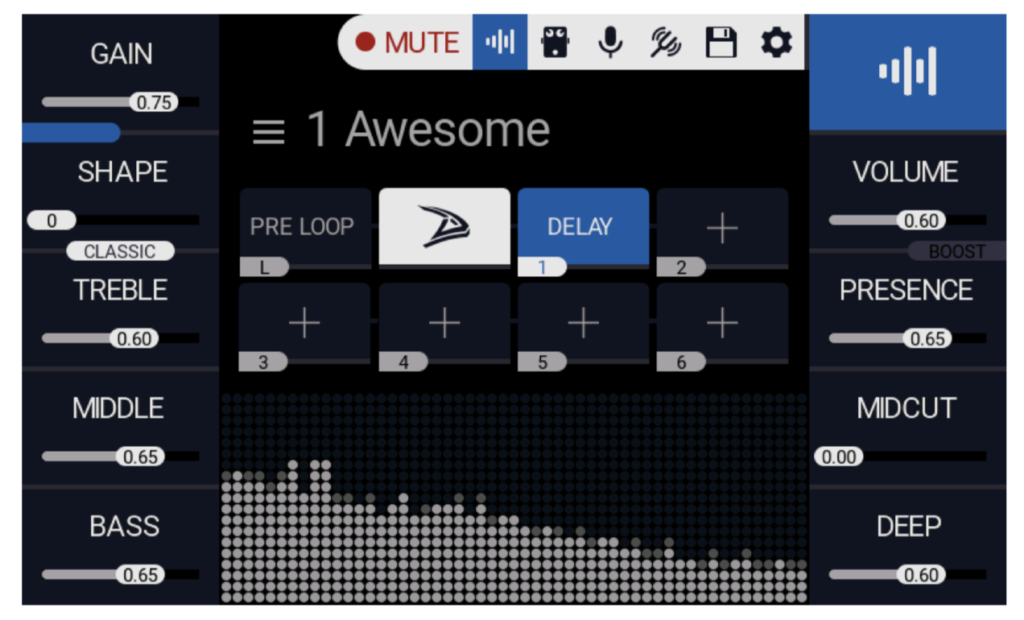 The DSP seems to be able to run 6 effects :
PRE LOOP / PREAMP / FX 1/ FX 2 / FX 3 / FX 4 / FX 5 / FX 6 / CABSIM / POWERAMP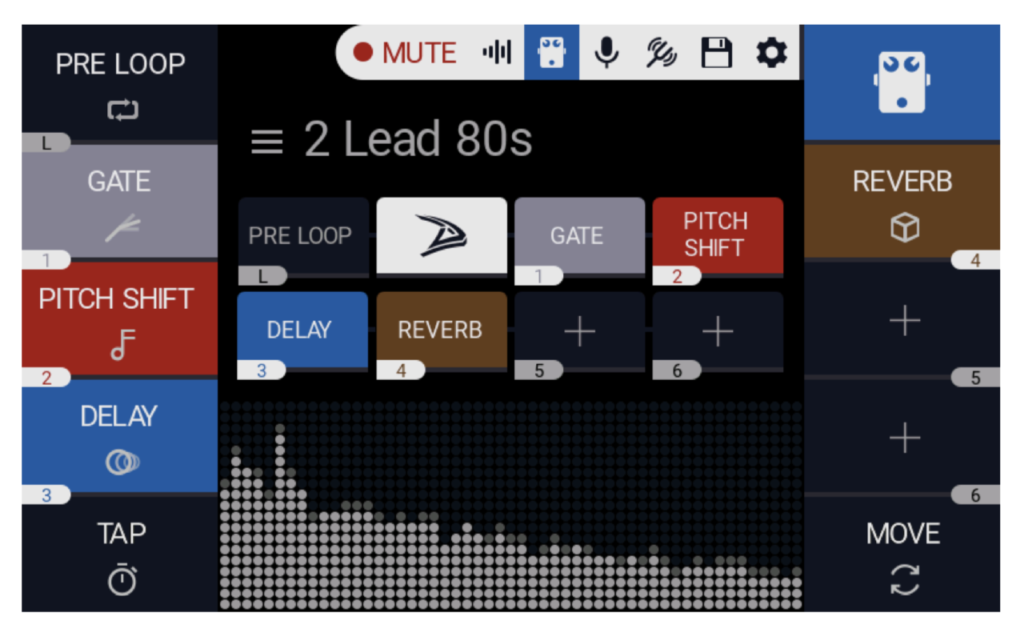 The embedded effects are :
CHORUS
COMPRESSOR
DELAY
EQUALIZER
FLANGER
LOOP A / B
NOISE GATE
PHASER
PITCH SHIFT
REVERB
TREMOLO
The cabinet IR controls is looking like this :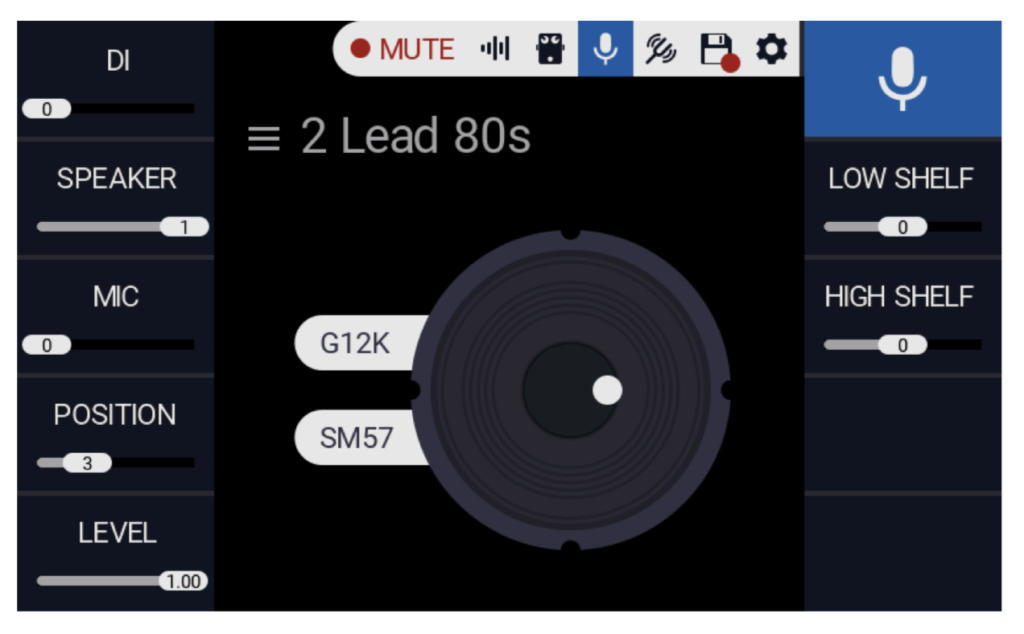 The back panel provides the cab connectivity as well as an USB port, an XLR IR output, the Colombus connector and midi connectors and an HP jack for connecting headphones.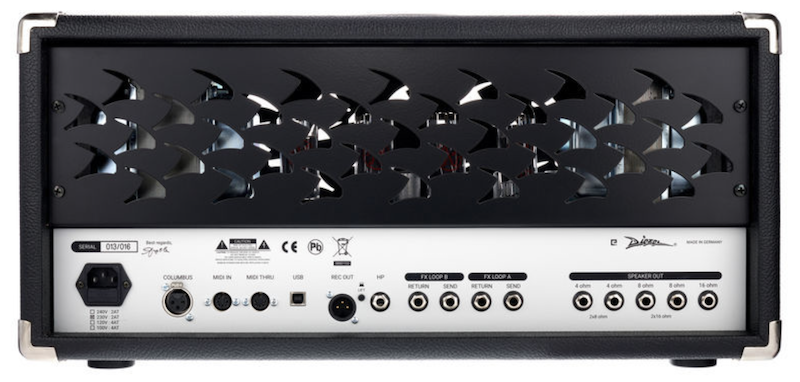 And finally, the VHX is powered by the … DOS : the Diezel OS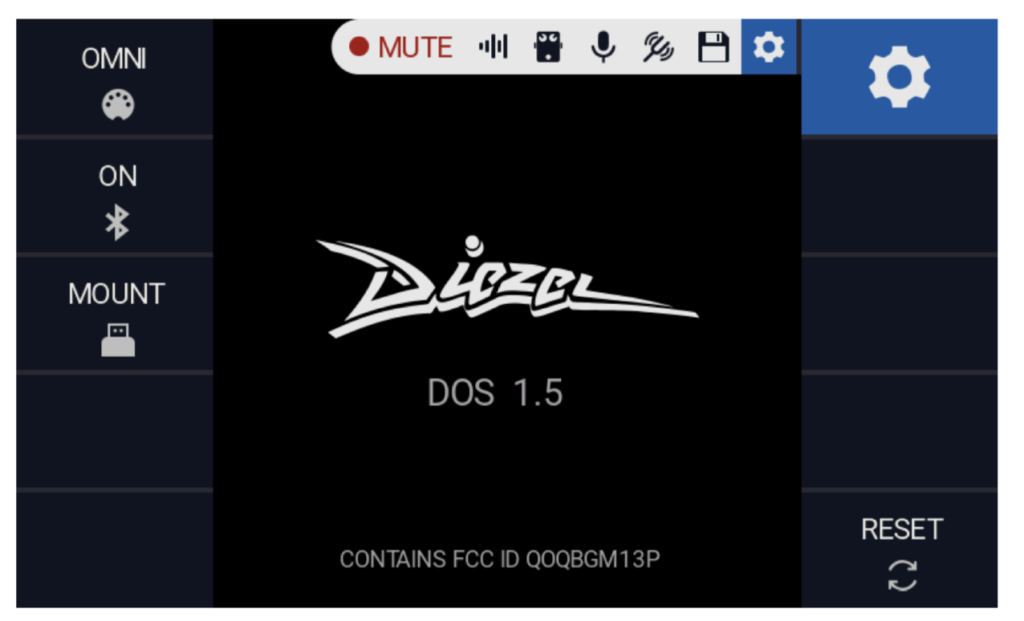 Available from Thomann, 3490 Euros. https://www.thomann.de/fr/diezel_vhx_head.htm