August 16, 2020 : Impressive is the word that comes first when you look at the number of new models launched by BC Rich in 2019 and 2020. The brand was heading down between 2015 and 2019…. Three associates decided to buy the brand in 2019, including Bill Xavier, new president and CEO of BC Rich guitars. Bill seems to be a guitar player and an early and hardcore fan of BC Rich….
In this livestream interview https://www.youtube.com/watch?v=HfrxSV50Tt0, Bill Xavier answers questions from TTK (The Tone King) and from participants : many news and informations from this dense and interesting exchange (relations with Grover, Floyd Rose, « Nothing other than the best for BC Rich », « we are shredders and players »….)…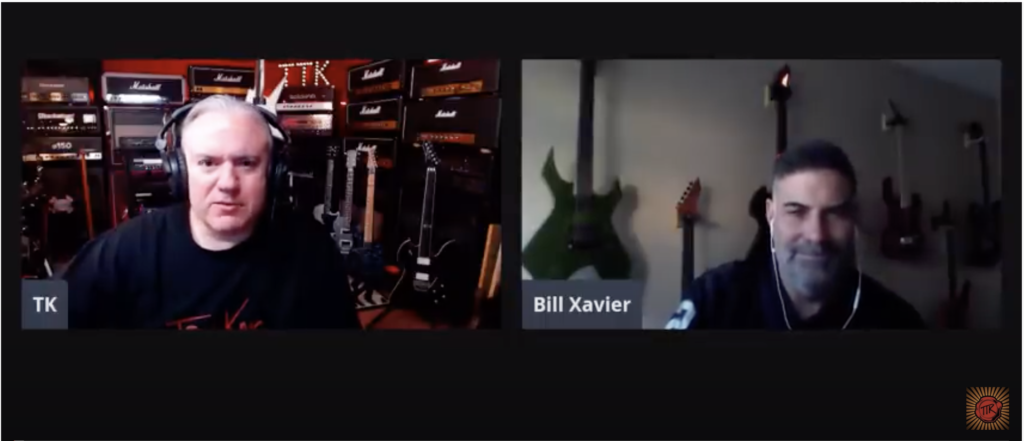 At the time of this interview (April 2020), Bill announces that BC Rich has 4 locations in the USA to build guitars and that they have decided to build large series (aka "imports") at World Musical Instrument in Korea (WMI is know for building guitars for many brands, including Schecter and LTD). Bill also announces discussions with builders in Nagoya, Japan, probably to recreate and revive the "NJ" series…
Neal Moser is back on board as master luthier (Neal has been an emblematic luthier for the brand in the past). More information on Neal's website : https://www.nealmoserguitars.com (and do not miss the guitar headstocks from Neal's custom shop, they are awesome 🙂 )
All new BC Rich guitars will be neck-thru guitars.
On BC Rich website (https://bcrich.com) you will be able get information about the 5 new guitar categories :
Legacy (Mockingbird, Rich « B » -the new politically correct name for the B.I.C.H- 10 , "B" double-neck, Stealth, with DiMarzio pickups)
Extreme (IronBird, JR-V, MockingBird, Warbeast, Warlock, and a new superstrat named Shredzilla in 6,7 and 8 strings, with Floyd Rose, Hisphots and Evertune bridges, Fishman Fluence pickups)
Prophecy (Shredzilla with arch top, Floyd Rose or Evertune bridges)
Handcrafted : probably the USA custom shop built guitars, with MockingBirds, Shredzilla's, Warlock's, MockingBird Floyd and Rich « B » 10 Supreme)
50th Anniversary



Closer to us in Europe, a part of these new BC Rich should be available thru Thomann in the next couple of weeks :  no less than 113 BC Rich references are now present on their web site (!!!) :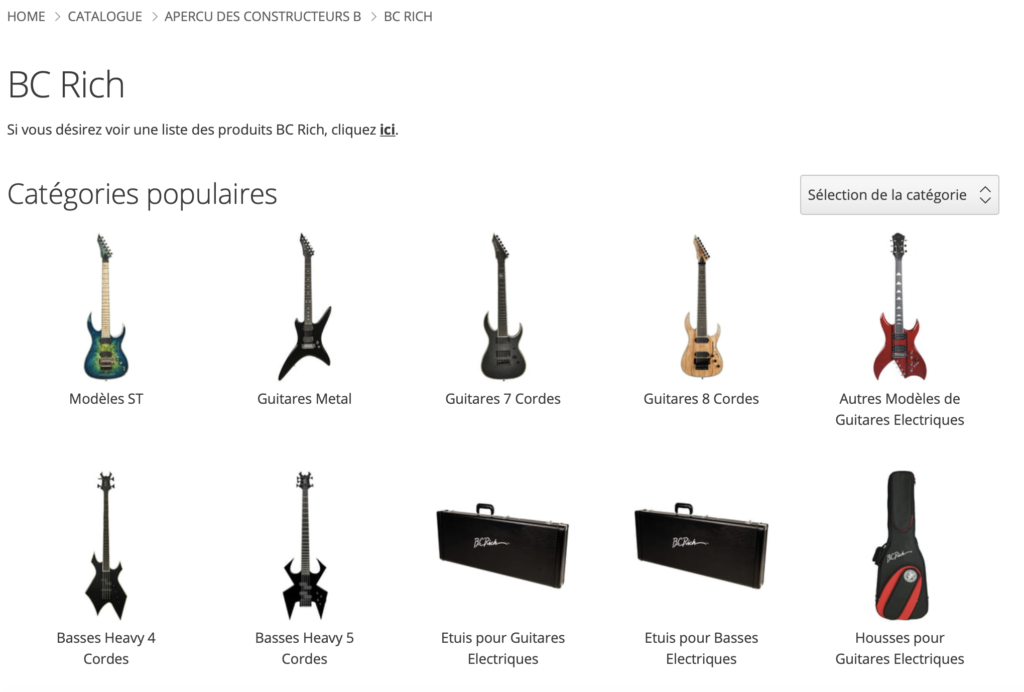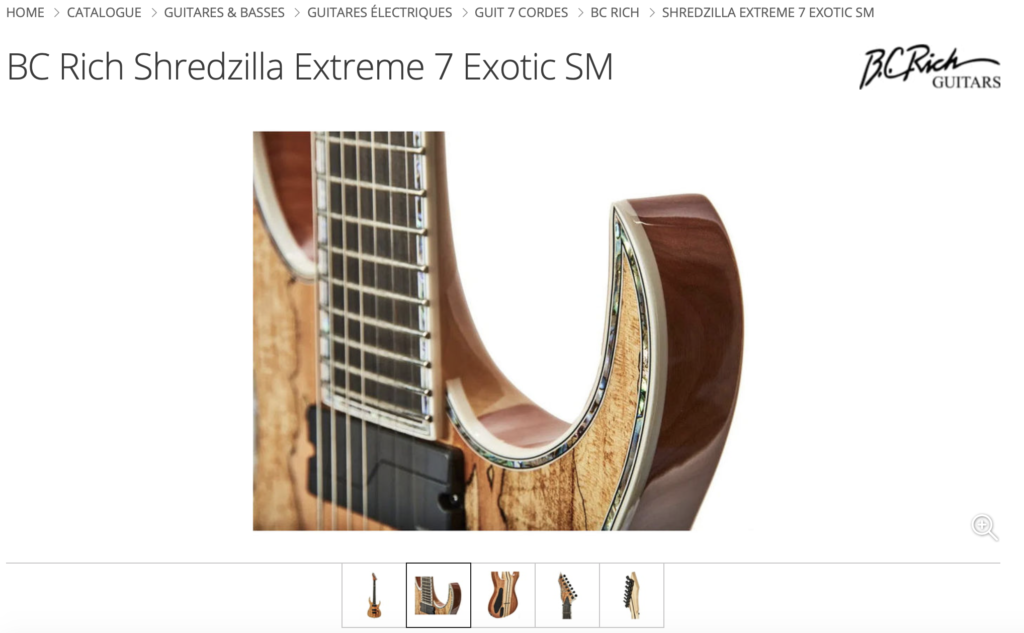 2020 could be the year of the great come-back of BC Rich !
And finally, some unboxing / test video of the new Shredzilla model :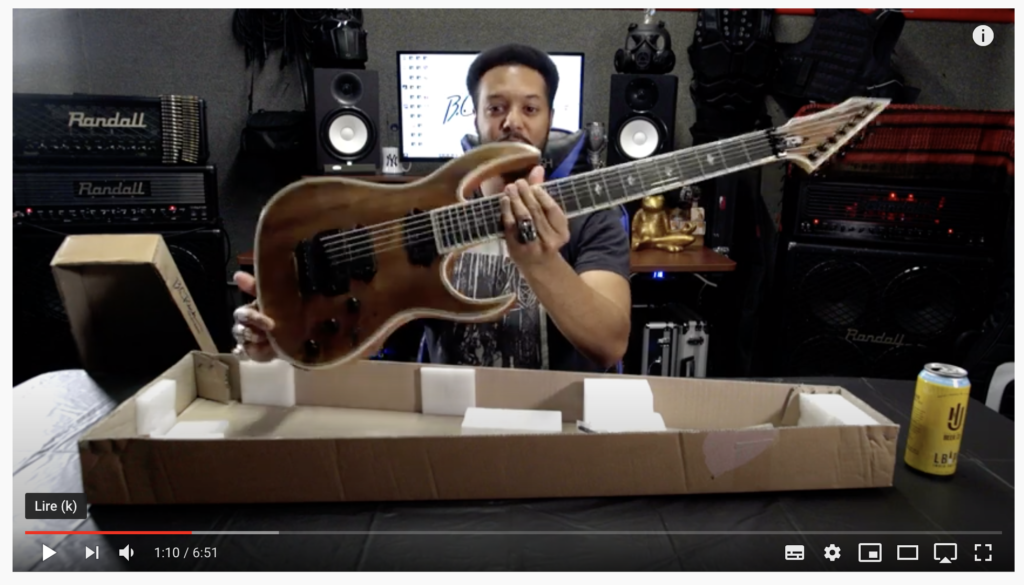 Link to the video :  https://www.youtube.com/watch?v=PZZXnpfVIiI