July 18, 2021 : I am launching today new free collections of guitar cab impulse responses with new capture settings, new multi-mics mixes and processed versions of IRs. This post provides a quick overview of these new IRs collections features (aka « Gen3 ») and the updates to the capture chain.
New KT88 amp settings and new EQ'ed versions
Using and tweaking my IRs with multiple amps and pedals, and listening to the results through my new Yamaha monitors (read this post), I decided to go for a darker tone on my captures and to provide even more de-scooped IR versions. I tweaked and updated my IR recording reference setup after multiple tests and checks. For IRs based on the KT88 power amp, versions with a more aggressive mids bump are now provided. This mids bump is present in files using the « -EQ » suffix, the other files are using the « raw » updated KT88 settings (and these ones remain slightly scooped).
I also removed the HPF that I used by default at capture time : the default capture now preserves more of the low-end of the cab and speakers. For some microphones/positions, an HPF can still be used at capture time : the IR filename will contain an « -LCUT » part in this case.
New processed IR files
A new « PROCESSED »  directory is now present in the IR zips : it contains multi-mics versions of cab/speakers (IR mixes), processed version of IRs (tuned versions of single mic IRs) and Fredman-style IRs.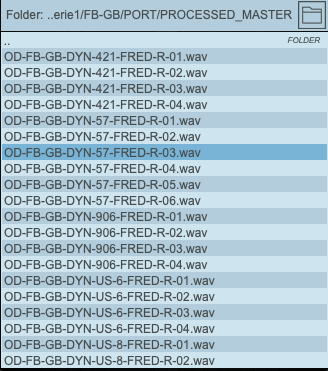 The original Fredman technique mixes on-axis and off-axis positions of a microphone : this generally produces a full and lively tone. The original technique uses an on-axis cap position paired with an angled position, for a darker tone (microphone angled at 55 degrees). There is no specific mix level guidelines for this technique, so I will be providing one or multiple versions of these mixes, with different blends. These Fredman style mixes are "inspired" by these specifications, but they may not use exactly these positions and angles.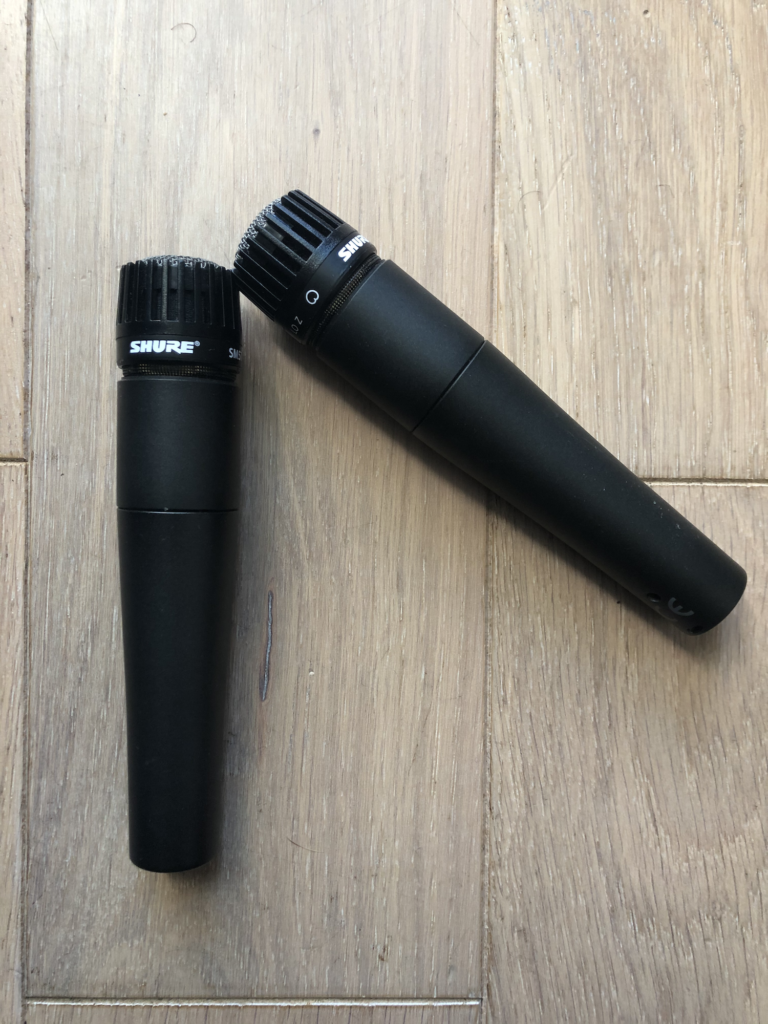 New class D power-amp 
More neutral versions of IRs will be available this summer, captured with a new class D power amplifier. IRs captured with this amp have a different feel. Stay tuned for the first releases and post some comments about your experience with these « flat » IRs.
New microphone : Electro Voice RE-20
I have been hesitating quite a while before finally deciding to get an Electro Voice RE-20 : this microphone is a broadcast workhorse, is widely used in radios and voice over recordings, and it is often presented as an industry standard.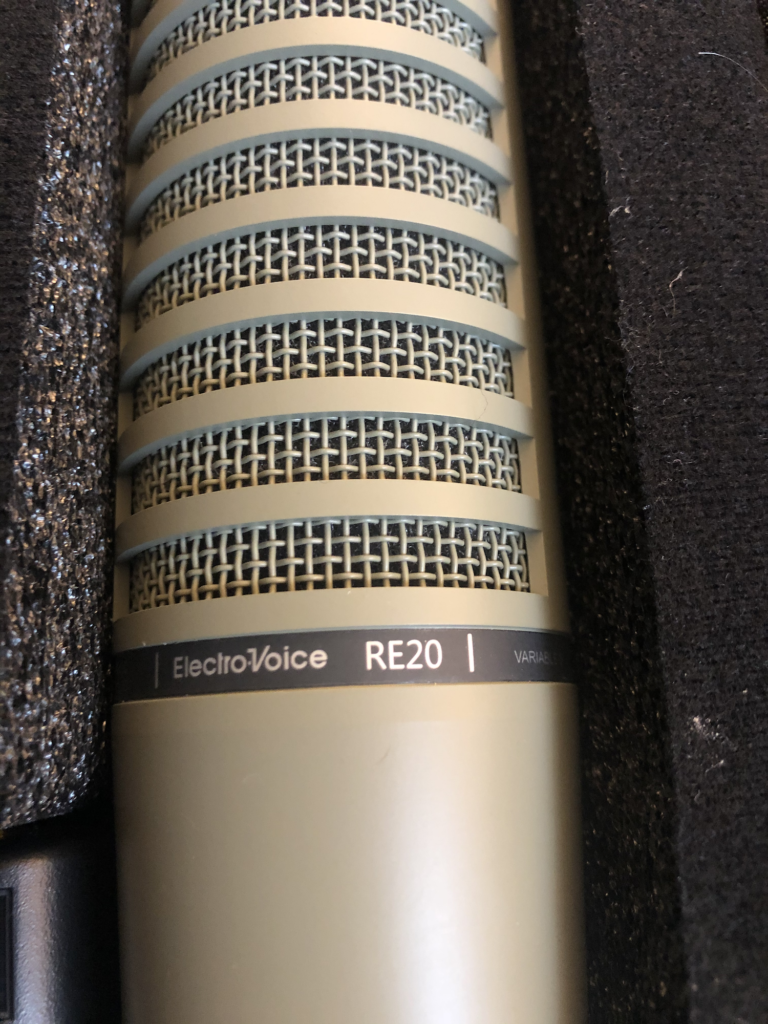 With a very uniform sound reproduction (for a dynamic), it uses a unique design named Variable-D that helps controlling the proximity effect and allows for a lot of clarity. It is able to produce a pretty impressive amount of bass but it retains clarity and produces a very natural feel in the recorded sound. It is also used on kick-drum, floor toms or for bass recording….. And it happens to also work very well on guitar cabinets : I found my first IR capture results with the RE20 to be extremely good, with a lot of punch and … clarity 🙂
The first free IR collection using the RE-20 is the Fatboy Greenback KT88. The code name for this microphone is « DYN-US-8 » in the IR file names.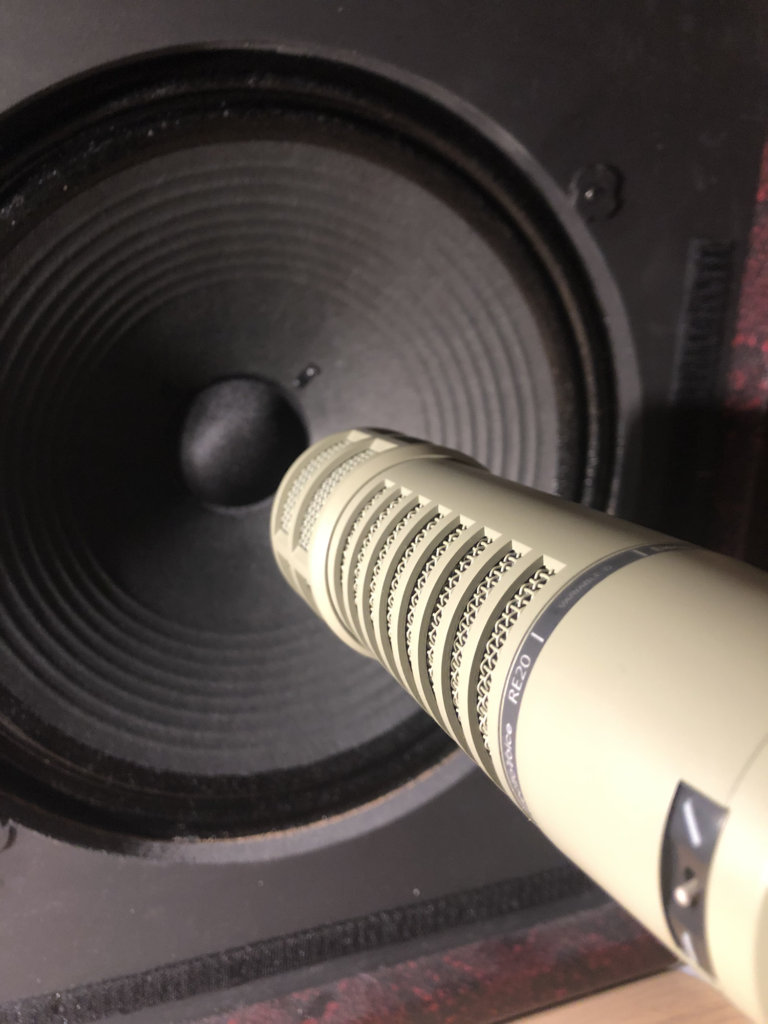 Other new microphones
I also added two new condenser microphones : one of them is an Audio Technica AE 3000 and its code name in the IR files is « CND-JP-1 ».
I hope you will have fun using these new Gen3 IR collections, and do not hesitate to post comments and feedback.
Check the Gen3 IRs on the main download page : here.